About Us
---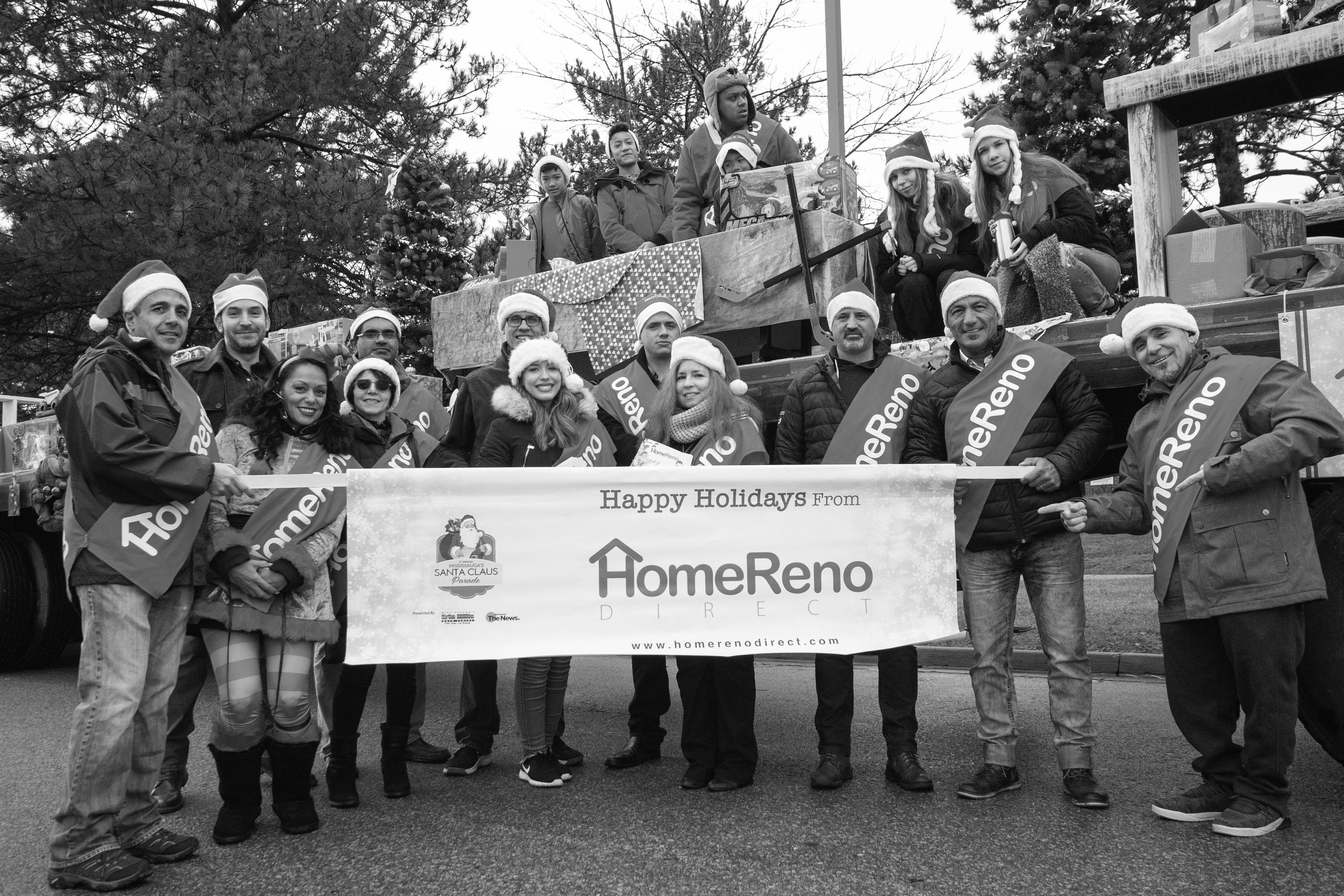 Renoz started under the umbrella of HomeReno Direct, a company specializing in full home renovation. A local company located in the GTA, HomeReno Direct was established over a decade ago, with its current showroom of 6 years expanding to over 12,000 sq ft of space.
HomeReno Direct provides a unique experience by giving its clients a one stop shop experience with a stellar reputation to back it up.
---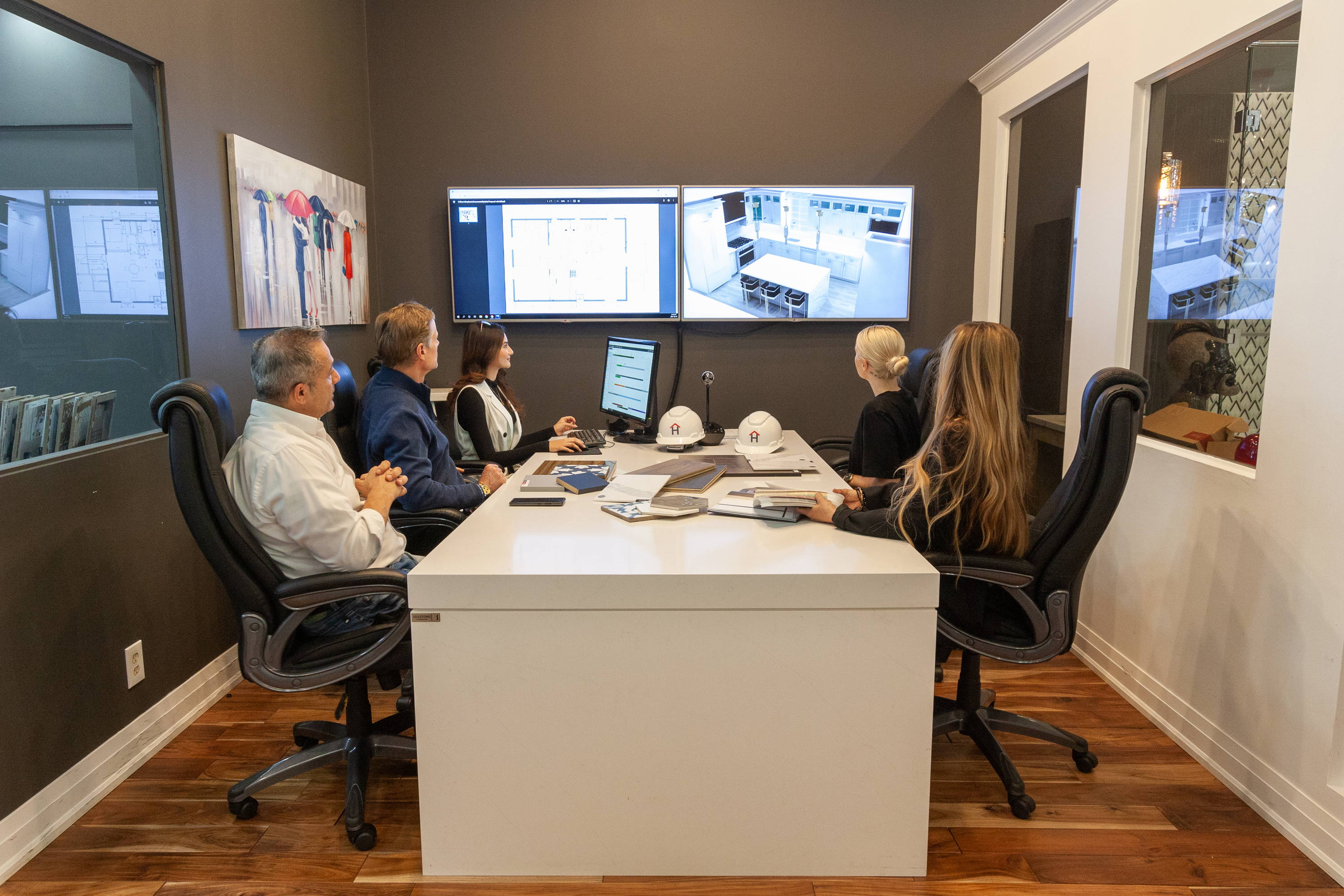 Over the years it became apparent to the team at HomeReno Direct that the home renovation industry was complicated, cumbersome and stressful for homeowners when it came to material and product selections. This was especially true for clients who desired the best brands and materials in their home, wanting the knowledge of the industry to help them select the right products for their dream renovations.
---
A New Shopping Experience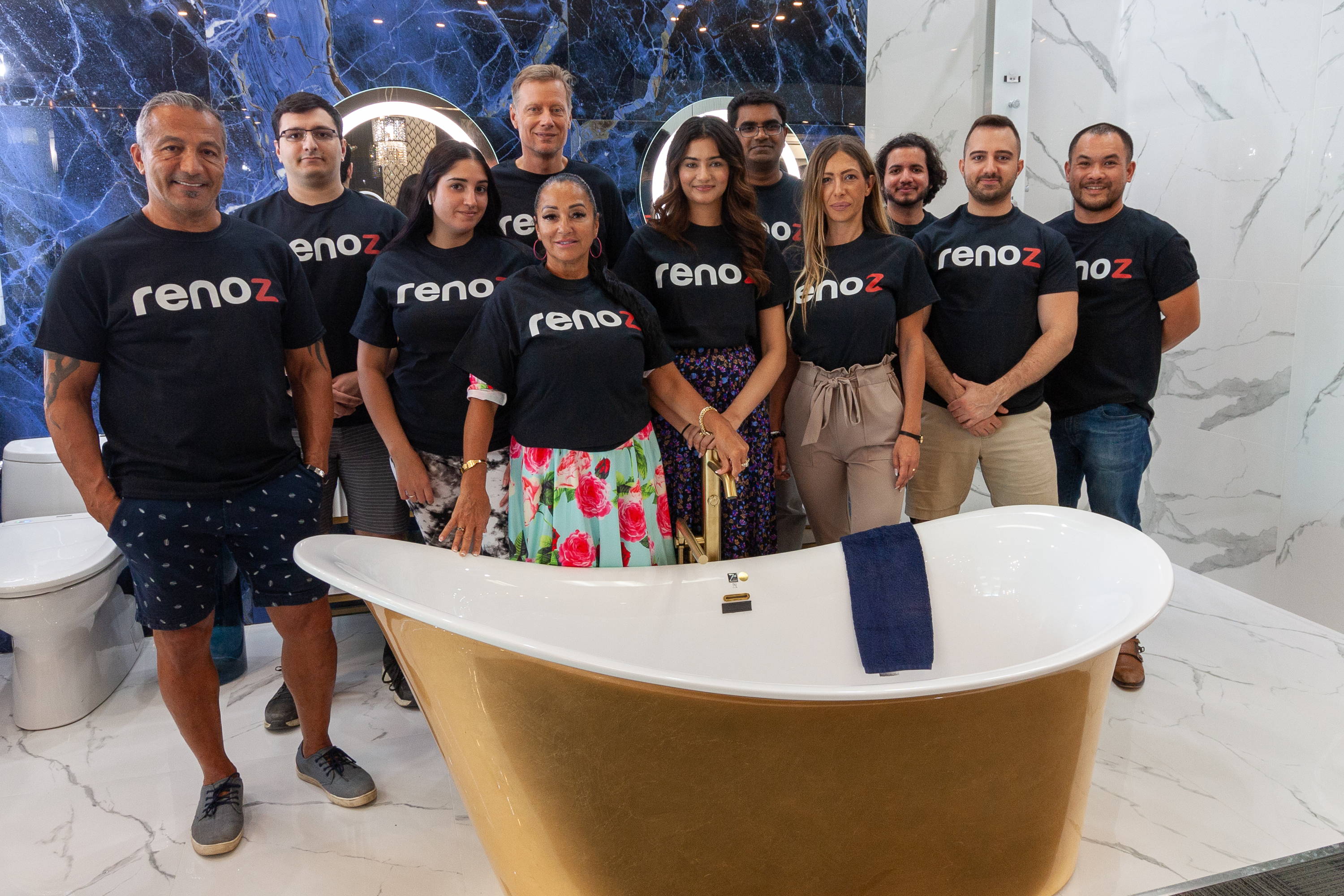 With a clear understanding of what was missing, the team at HomeReno set out to create a premium shopping experience that will make your life easier and your renovations enjoyable for life. Renoz offers anyone looking for the best brands in the industry the easiest way to find quality products. We offer you a collection of over 10,000 curated items that represent the best the industry has to offer.
If you're still looking for that one item you've been dreaming of, or something that would bring a professional look to your space, we also provide you with free professional design advice when it comes to product selections through our design centre. Not only will we help you find the items you've always wanted, we'll also price match them as well, and offer free shipping on qualified orders.